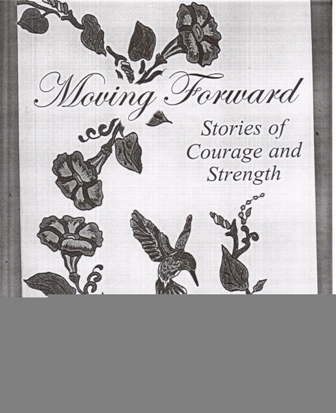 The Well Spouse™ Association has partnered with Interregnum, a non-profit grief support organization based in New Jersey, where our office is located.  Interregnum assists individuals in navigating grief - both final and anticipatory.  A non-profit organization with many similarities to our own, Interregnum has compiled a book: Moving Forward Stories of Courage and Strength -written by and for their members.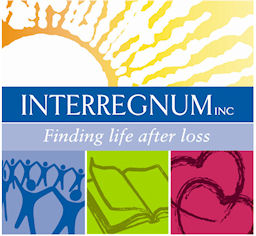 This book is a wonderful read which offers readers a glimpse into the 
hearts of people whose lives have been changed irrevocably by loss.  It includes personal stories, artwork and poetry.  "For those who feel 'living' will never begin again this book offers possibilities, for those who feel grief's journey will never end, this book offers hope."

 -- Judith A. Pedersen, MSW, LSW, FT, Founder and Executive Director, Interregnum Inc, Finding life after loss.




Copies of this book are available by e-mailing the office at Information - or by calling us at 800-838-0879.  Cost is $15 (includes $2 postage). Some of the proceeds of the book's sales will be donated to the WSA.