Get a copy of the latest Well Spouse® Association Rack Card - FRONT and BACK



®


      * Includes special offer for spousal caregivers of wounded warriors.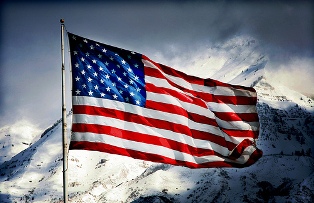 Mission: The Well Spouse® Association is a non-profit 501(c)(3) organization offering peer emotional support to husbands, wives or partners of people with _any_ chronic illness or long-term disability. 
*Special free one-year supporting memberships (a $30 value) are available for military spousal caregivers, courtesy of the WSA.
International memberships (US$35) and Support Groups for those living in other countries such as Canada are also encouraged.
To request rack cards for distribution:
Send an email to This email address is being protected from spambots. You need JavaScript enabled to view it.
Call 1-732-577-8899, or
Write to: Well Spouse® Association, 63 West Main St. Suite H, Freehold, NJ 07728 USA