Our Caregiver Journey workshop* is being presented across the country by local members and in association with professionals and organizations interested in supporting the WSA mission. Learn about the stages of the Caregiver Journey, determine the stage you are currently in and be on your way to achieving your "new normal".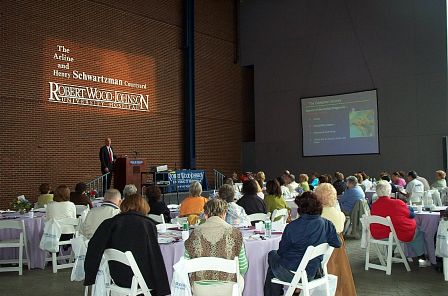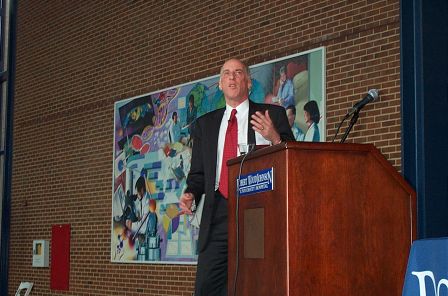 WSA's partners in bringing the Caregiver Journey workshop to the public thus far have been the National MS Society, the Robert Wood Johnson University Hospital, and Barry Jacobs, PsyD - author of the Emotional Survival Guide for Caregivers.
The workshop is based on a 1-2 hour journey through the stages or caregiving using a powerpoint presentation and personal commentary from the presenter to connect with the attendees. We then offer a panel discussion with WSA members on the specific issues facing the caregivers in attendance.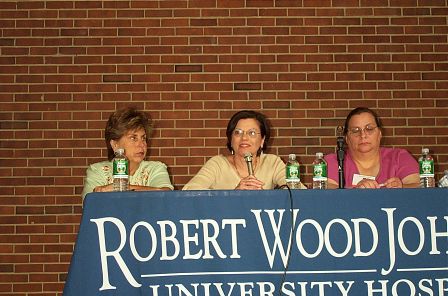 The Caregiver Journey workshop can be run as a stand alone informational  session suitable to any gathering or venue, or it can be combined with other  speakers/presenters during a one-day Caregiver Day event.
 *If you would like more information on partnering with Well Spouse to bring  the Caregiver Journey to your clients or local area, please contact our This email address is being protected from spambots. You need JavaScript enabled to view it..
Click here to view the RWJUH Caregiver presentation flyer - the first workshop WSA participated in.
Click here to view a sampling of the Caregiver Journey power point presentation.

Click here to see the whole workshop, in handout form